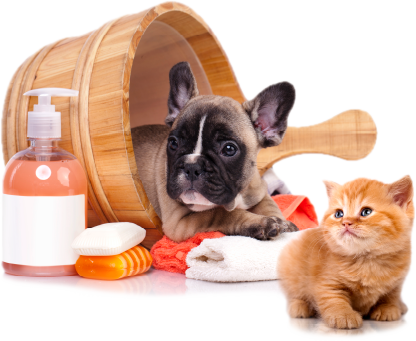 We will not be able to respond to new registrations until November 18th.
Thanks for your patience!
Thank you for taking the time to register!
Please fill out all information as completely as possible.
Returning customers please call (702) 307-6111 to add another pet.
Registration Loading...


If you see this message for more than a few seconds, you may need to enable Java on your device.
Pet Parent Info
First Name:
Last Name:
Email:
Primary Phone:
Secondary Phone:
Address(Search):
Street:
Apt/Unit:
City:
State:
ZIP:
General Pet Info
Veterinarian:
Veterinarian Phone:
Are Vaccinations Current For All Pets:
Pet Info
(1)Pet Name:
(1)Breed:
(1)Color/Coat:
(1)Weight:
(1)Age:
(1)Gender:
(1)Health or Service Concerns - Allergies, Skin Conditions, Lumps, Joints, etc.:
Second Pet
(2)Pet Name:
(2)Breed:
(2)Color/Coat:
(2)Weight:
(2)Age:
(2)Gender:
(2)Health or Service Concerns - Allergies, Skin Conditions, Lumps, Joints, etc.:
Third Pet
(3)Pet Name:
(3)Breed:
(3)Color/Coat:
(3)Weight:
(3)Age:
(3)Gender:
(3)Health or Service Concerns - Allergies, Skin Conditions, Lumps, Joints, etc.:
Fourth Pet
(4)Pet Name:
(4)Breed:
(4)Color/Coat:
(4)Weight:
(4)Age:
(4)Gender:
(4)Health or Service Concerns - Allergies, Skin Conditions, Lumps, Joints, etc.:
Fifth Pet
(5)Pet Name:
(5)Breed:
(5)Color/Coat:
(5)Weight:
(5)Age:
(5)Gender:
(5)Health or Service Concerns - Allergies, Skin Conditions, Lumps, Joints, etc.: